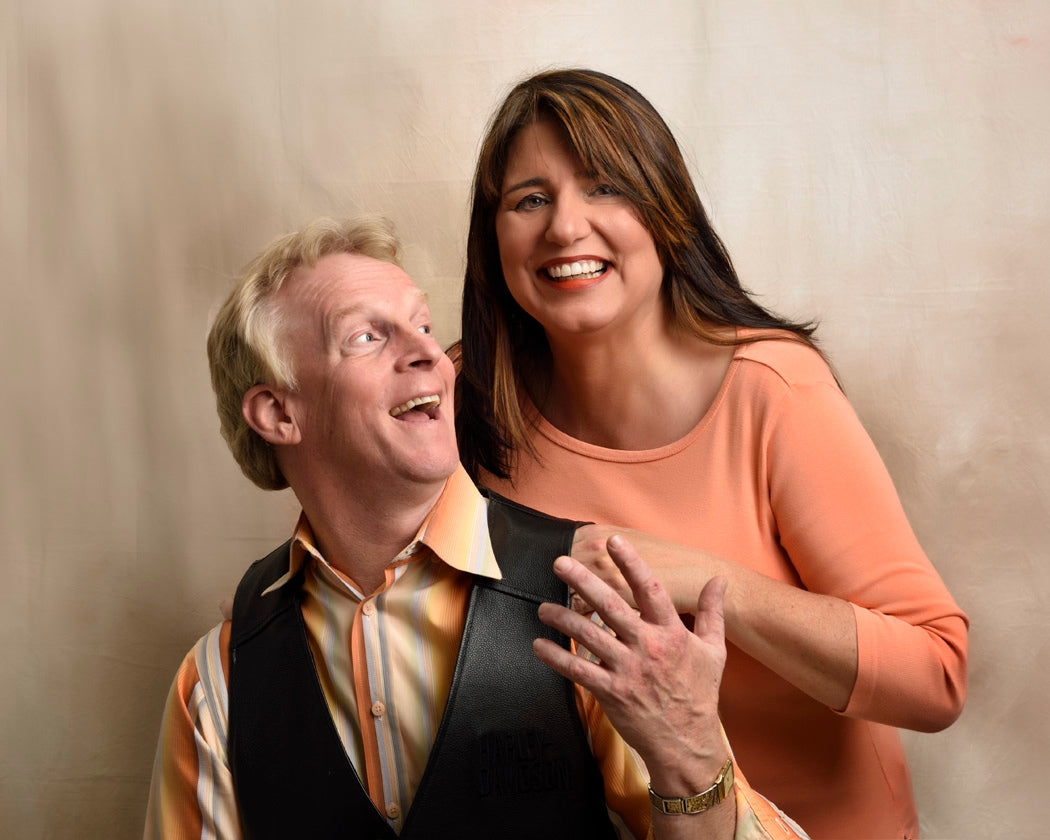 We are a family-owned business dedicated to producing high-quality honey products while promoting bee conservation and community support.
Who we are:
Mike & Niki's Honey Company was founded by Mike Ryan and Niki Canotas, two bee enthusiasts who turned their passion into a business. We are based in San Jose, California, and have been producing delicious honey products for over a decade. Our team includes expert beekeepers, candle makers, and honey artisans who are passionate about their craft.
Where We Are:
Our apiaries are located throughout Northern California, including San Jose, Half Moon Bay and Morgan Hill. We also have bees in Hawaii, where we produce unique and delicious Hawaiian honeys. Our products are available online and in various stores and farmers' markets throughout California.
How We Save the Bees and Support Our Community:
We believe that bees are vital to our ecosystem, and we are committed to doing our part to save them. We practice sustainable beekeeping techniques and use natural remedies to prevent pests and diseases in our hives. We also educate the public about the importance of bees and how they can help support their local bee populations.
In addition to promoting bee conservation, we also support our community by giving back. We donate a portion of our profits to local charities and organizations, including those that support education and the environment. We also participate in community events and offer educational programs to teach people about bees and honey production.
 At Mike & Niki's Honey Company, we are dedicated to producing high-quality honey products while supporting our community and protecting the bees.
Our Mission
To produce the highest quality, affordable, pure, unfiltered honey while supporting the health of our bees, our community, and our environment.
Our Commitment
Our commitment to producing raw, unfiltered honey means you can rest assured that every spoonful contains natural enzymes and pollens to help reduce allergies, increase heart and brain health, and reduce the risk of some cancers. Plus, it's just plain delicious!