Buzz into the Holidays with Nature's Sweetest Gifts! 🐝🎄
Explore our hive of pure, raw honey – perfect for cozy winter treats and thoughtful gifts. Sweeten your celebrations with us!
Shop now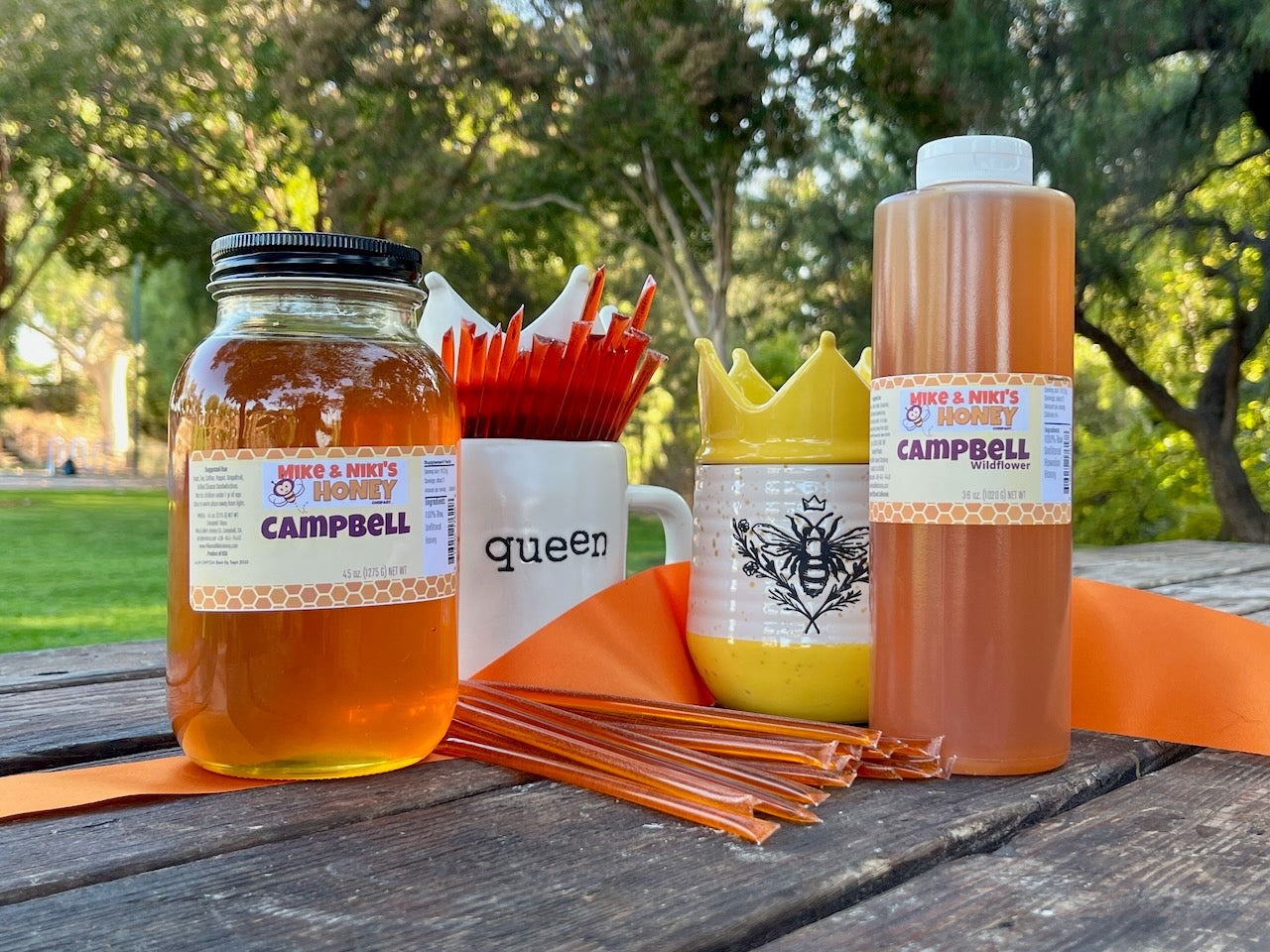 Bee-Inspired Holiday Gift Ideas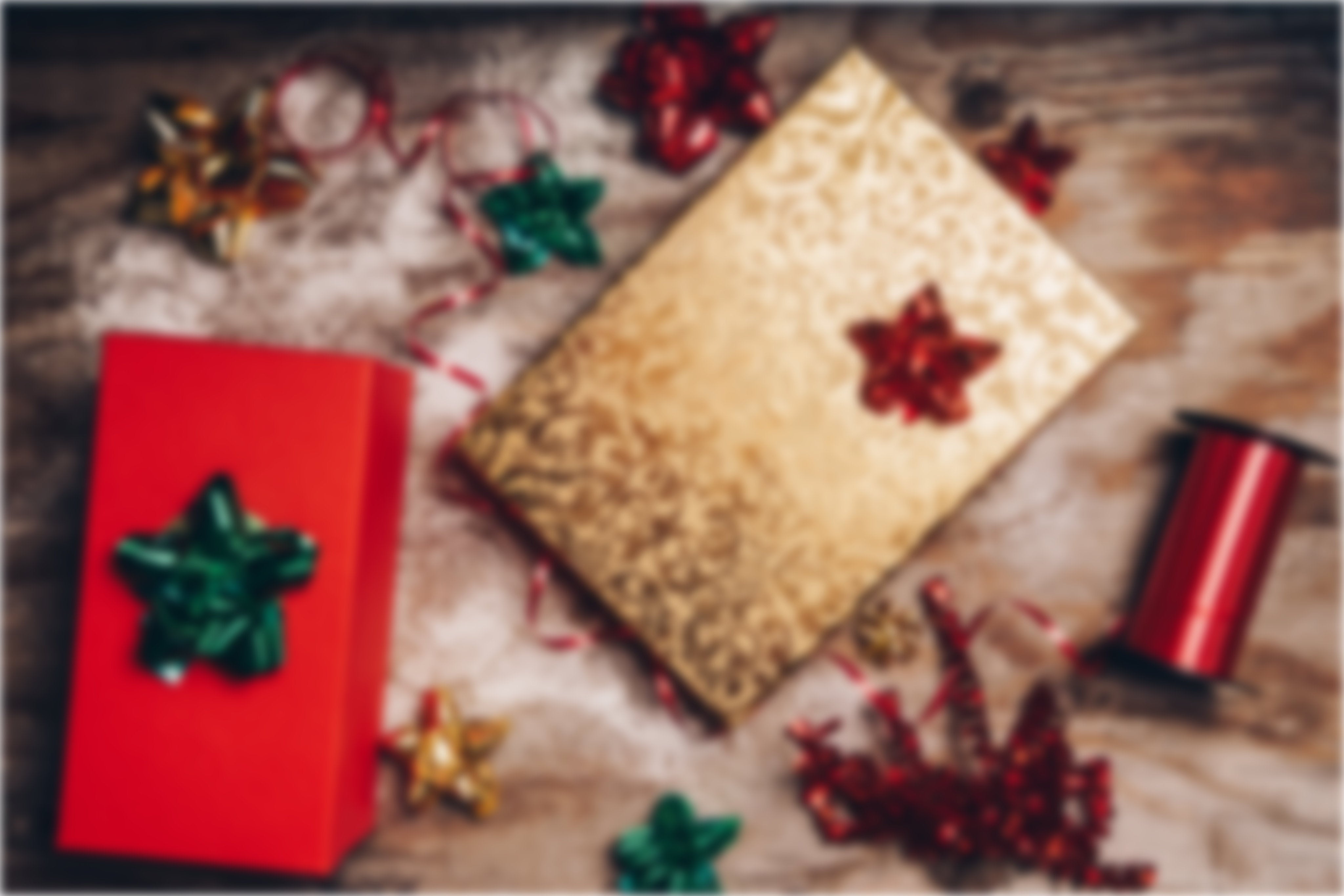 Unwrap the Taste of California: Bay Area Exclusive Honey
Delight in the essence of California's vibrant cities with our Bay Area Exclusive Honey Collection. Each limited edition set of charming honey bears offers a rare taste adventure, making it the perfect, thoughtful holiday gift for the discerning palate. Indulge in the sweetness of the Golden State—while it lasts!
Shop Bay Area Exclusive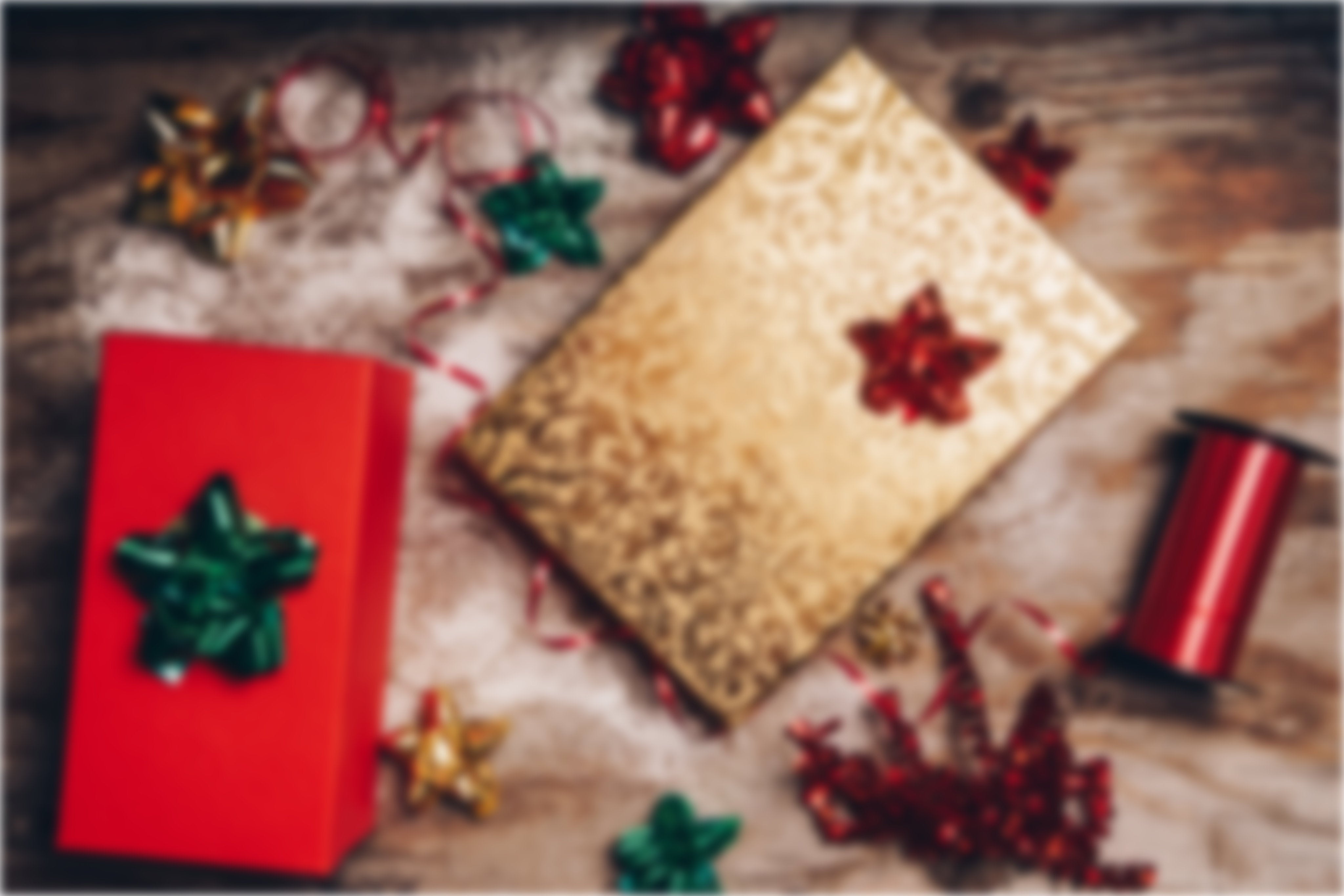 West Coast Wonders: A Bee's Treasure Trove
Journey through the nectar-rich landscapes of the West Coast with our curated honey collection. Dive into 10 bee-autifully filled bears, each capturing the essence of our winged artisans' adventures. From solo serenades to floral orchestras, it's the Bay Area's melody in every drop.
Shop West Coast Wonders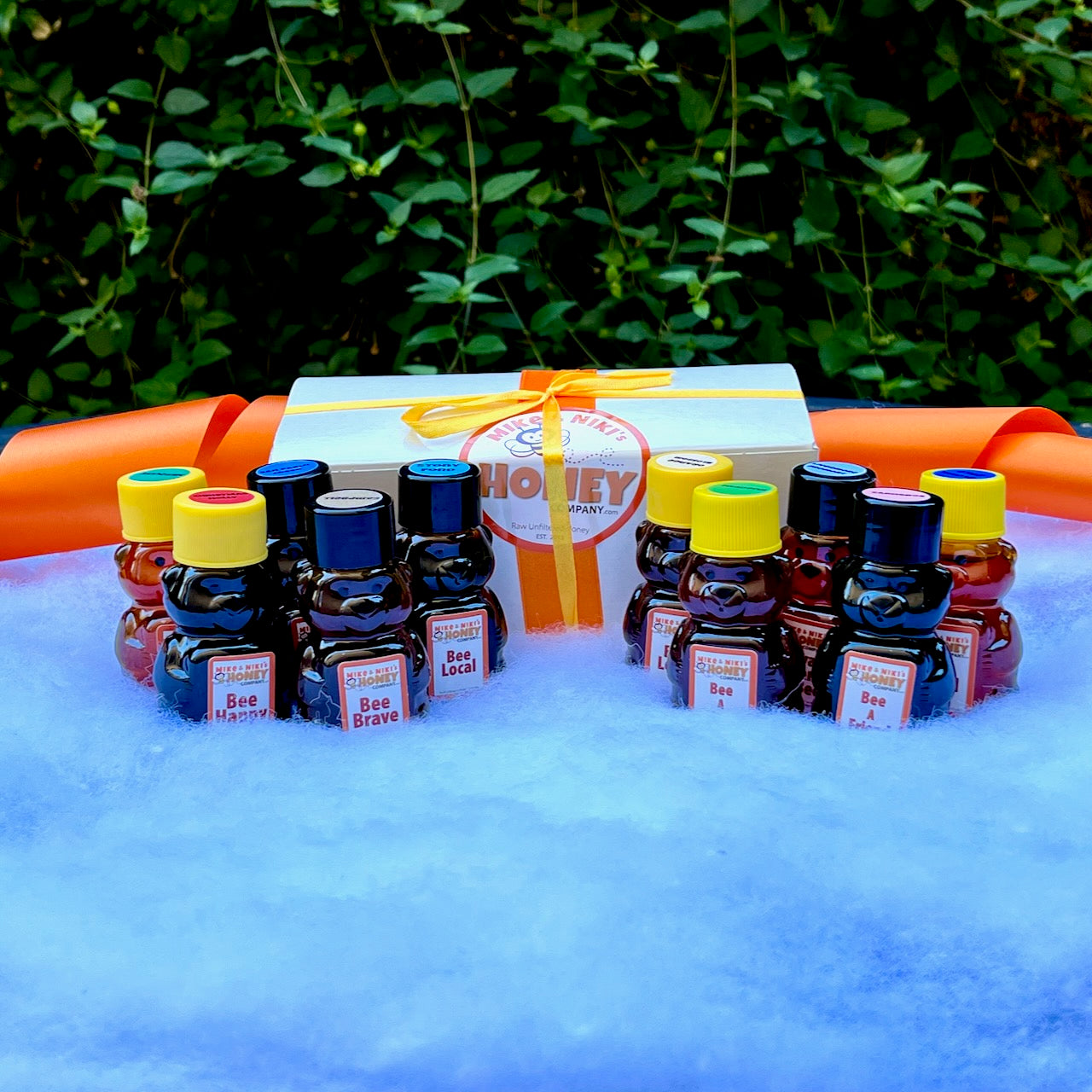 Fire & Honey Fusion: Unleash the Heat with Our Chili Infused Raw Honey
Experience the perfect balance of sweet and heat with our Hot Honey – a bold creation of raw and unfiltered honey infused with chili flakes, aged for 90 days. Crafted without cooking or added sugars, it's pure, natural indulgence that adds a spicy kick to your favorite dishes. Drizzle it over grilled steak for a tantalizing glaze, elevate your pizza with a sweet-heat infusion, or discover its magic as a unique dressing on salads or roasted vegetables. Explore the culinary adventure and transform ordinary meals into extraordinary experiences with the tantalizing fusion of nature's sweetness and a touch of fiery warmth.
Shop Hot Honey